Coatesville Savings Bank
At your service since 1919
Coatesville Savings Bank is a small, community bank which is owned by its depositors. Customer Service is an important part of our culture that you can't find everywhere, especially as the larger banks merge with each other and become more impersonal.
To experience the personal service you deserve, visit any of our four branches in Coatesville, Oxford, New Holland or Georgetown and receive a warm welcome from our staff. Or use our convenient Online Banking or Telephone Banking services. To meet the variety of our customer's needs, Coatesville Savings Bank offers Savings Accounts, Checking Accounts, Certificates of Deposits, IRA's and a variety of loan products.
News
Special 36-month Certificate of Deposit 1.45% APY*
December 30, 2014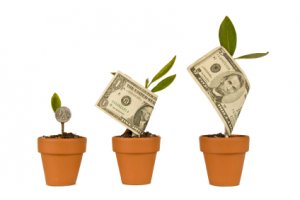 *Annual Percentage Yield (APY) is effective 12/23/2014. $250.00 minimum required to open and earn the APY. Penalty for early withdrawal. Additional deposits cannot be made during the term. Certificates will automatically renew into 36-month certificates of deposit. Fees could reduce earnings on the account. Other restrictions may apply. Rates are subject to change...
Read on